The most anticipated burial ceremony of Nnamdi Kanu's parents, HRH
Eze Israel Kanu and Ugoeze Nnenne Kanu has kicked off in Afara-Ukwu, Abia State.
The ceremony started with a wake-keep in the early hours of this morning. Local artistes performed and rendered cultural and biafra songs.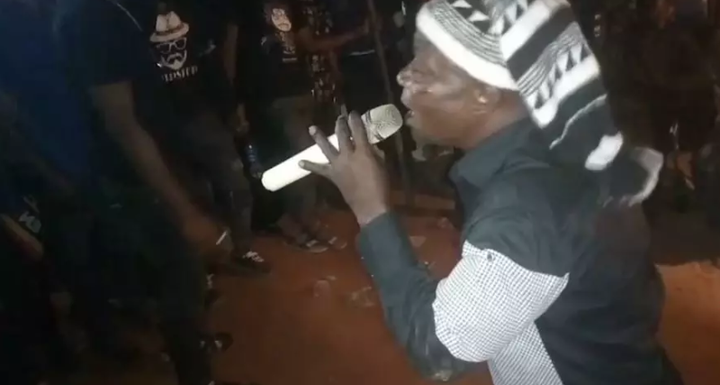 The wake-keep which is known to herald the main event ended late in the morning and guest went home to refresh for the main burial.
Early this morning, Imo State traditional rulers have arrived Afaraukwu-Ibeku Umuahia Abia State, the home of the leader of the Indigenous People of Biafra, Mazi Nnamdi Kanu, for the funeral of late Eze and Lolo Israel Okwu Kanu.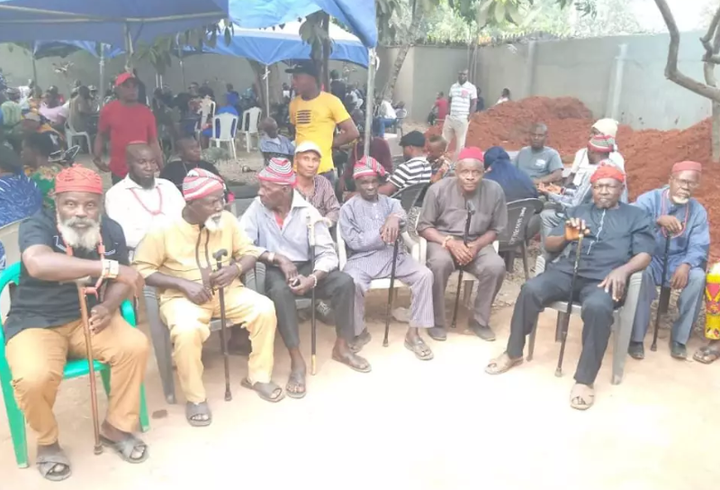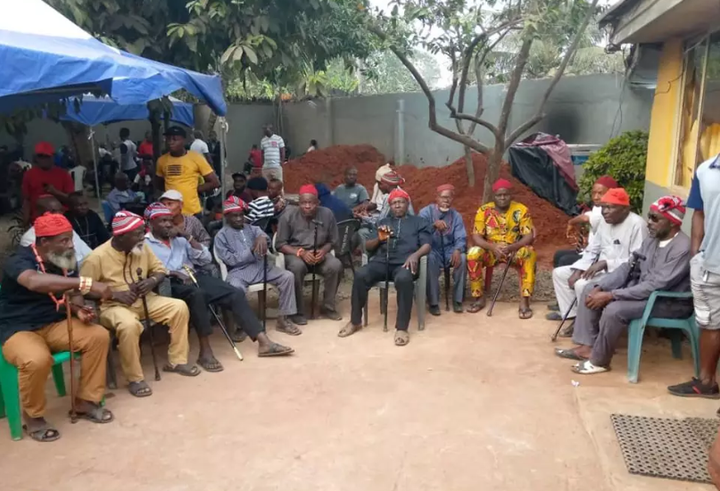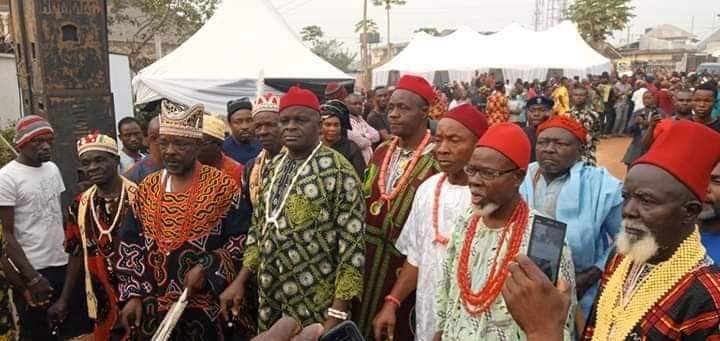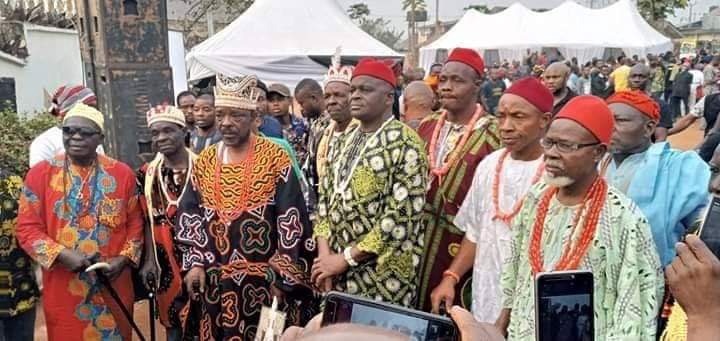 Security around the area has been tightened by men of the Nigeria Police as confirmed by the Abia Commissioner of Police in a meeting with
elders of the three communities that made up Afaraukwu on Thursday at the command's headquarters in Umuahia. The meeting was meant to avert crisis.
It is good to note that at the time of this report, no incidence of violence has been reported. We do hope that this is sustained.