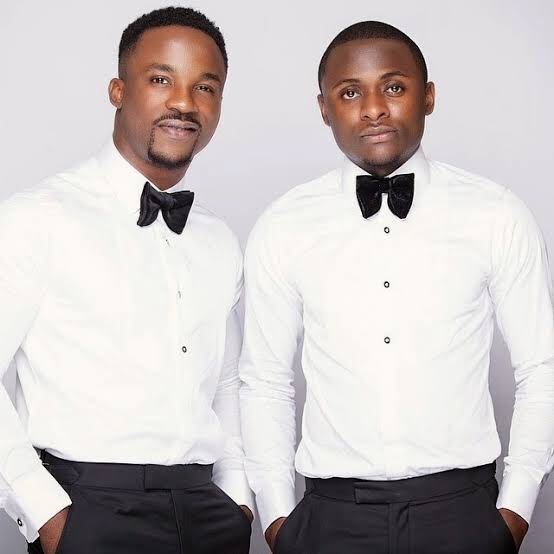 While Iyanya was signed to MMMG, he became arguably the most sought after African act, releasing several hit records and two albums; Desire and Applaudise.
to give themselves time and grow independently.
"These parties having explored life differently in the same niche, various spheres and found a defining purpose to their missions have collectively decided to come as one body to reckon with.
"We appreciate the effort of friends, colleagues and well wishers for the years of believing in our craft, supporting our purpose and encouraging our mission. We also acknowledge the individual management over the past years and look forward to working as a large family.
"We hope that this re-emergence bring forth more successful years. AMEN.
"Iyanya, Let's Get It 🙏🏿🎶
"WE OUTSIDE."