The famous singer and businesswoman, Rihanna has revealed she is originally from a tribe in Nigeria.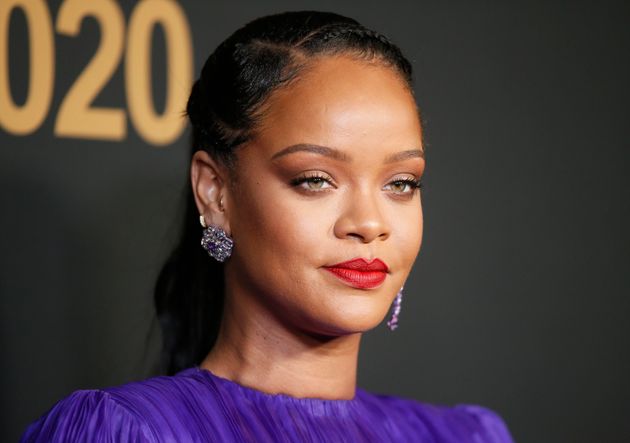 The Barbadian singer, c** fashion designer and actress, who was recently pronounced a billionaire and officially one of the wealthiest female musicians in the world in a recent interview, said she is an Igbo woman.
According to the billionaire star, her mother disclosed her real origin to her as she noted she is primarily an Igbo woman.
She said: "My mom told me that I am originally an Igbo woman. Igbo is a tribe in Africa."
Meanwhile, Rihanna joins the prestigious Forbes ranking to become the richest musician in the world with an estimated fortune of $1.7 billion.
"All I see is dollar signs, " Rihanna sang on her hit Pour It Up. A title that fits perfectly with the new financial course that the designer has just passed.
The 33-year-old Barbadian is officially a billionaire according to the Forbes ranking. With an estimated wealth of 1.7 billion according to Forbes, Rihanna is placed just behind Oprah Winfrey and thus becomes the richest singer in the world. And yet, it is not thanks to her art that she has become so rich.