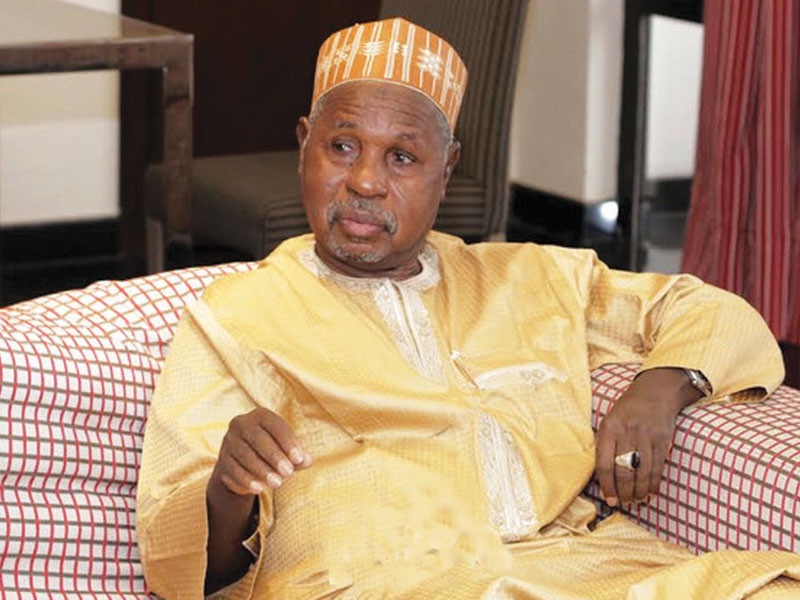 Governor Aminu Masari of Katsina has told residents of the state to take up arms against bandits terrorizing their communities.
"We must intensify prayers with clean minds to seek God's forgiveness and intervention.
"We must all rise up to counter the insecurity challenge, we must not seat and watch some people buying guns attacking our Houses, we too should buy the guns and protect ourselves."
On the destruction caused by the Customs vehicle, the Governor said his government is perusing all the necessary legal steps to seek redress for the families of the deceased, as well as those who sustained various degrees of injuries.