After spending 10 days in Moshannon Federal Prison, reports have it that Mr. Olalekan Jacob Ponle, also known as Woodberry, a close associate who was arrested with Ray Hushpuppi has fallen ill.
Moshannon Valley is a privately owned MINIMUM-SECURITY prison located in Philipsburg, Pennsylvania.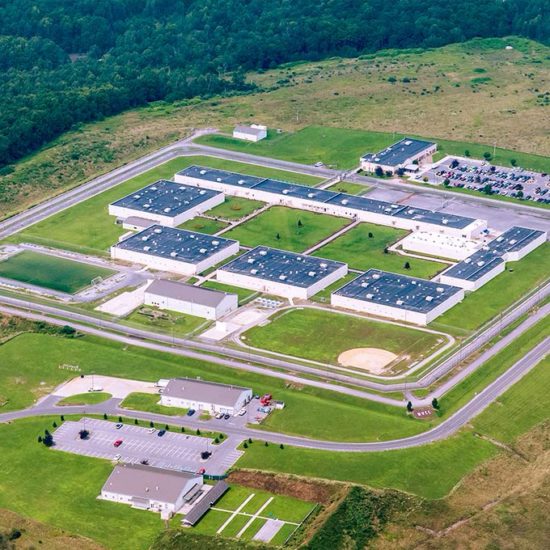 It is owned and operated by The Geo Group. It houses 1,780 male prisoners. The facility opened in 2006, and at the time it was the only private prison in Pennsylvania.

According to an unconfirmed scoop from popular Nigerian investigative journalist, Dr, Kemi Olunloyo, (the person who broke the news about the arrest of Hushpuppi and Woodberry), he fell ill nine days after his incarceration at the Moshannon Valley Correctional Center.

"Hushpuppi and Woodberry have spent 9 days in Moshannon federal prison. Sadly Woodberry has fallen ill and being treated. They did not expect this. Criminal Fraudsters $450M," she said.

https://mobile.twitter.com/KemiOlunloyo/status/1277395816009867266

Popularly known as Moshannon Valley Correctional Center or Moshannon Valley CI is a federal prison for men located in Philipsburg, Pennsylvania, privately operated by the GEO Group under contract with the Federal Bureau of Prisons. It has a prisoner capacity of 1,878.