Actress Genevieve Nnaji's luminous appearance and youthful complexion have fans wondering if the multitalented award-winning actress is actually aging in reverse.
The mother of one is known for her of confidence and self-love with the way she flaunts her natural beauty effortlessly. Take it or leave it, Genevieve is arguably one of the most beautiful women in Nigeria.
The beautiful Nollywood actress is in the news again as Genevieve Nnaji have decided to taunt her fans with an extremely gorgeous picture she shared on her Instagram page and just as expected, it was quite a hot one that left many drooling for more.The adorable has got many Nigerians asking why the 41-year-old has refused to age.
Check out the picture below: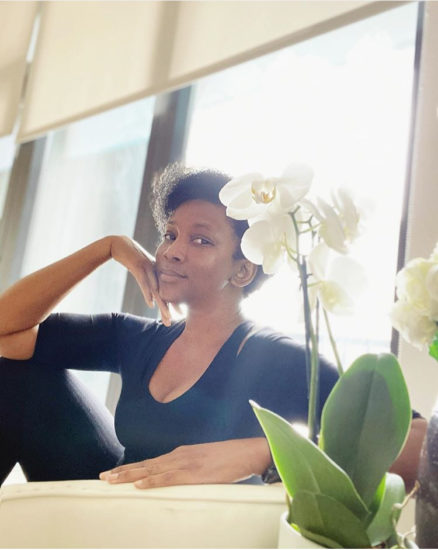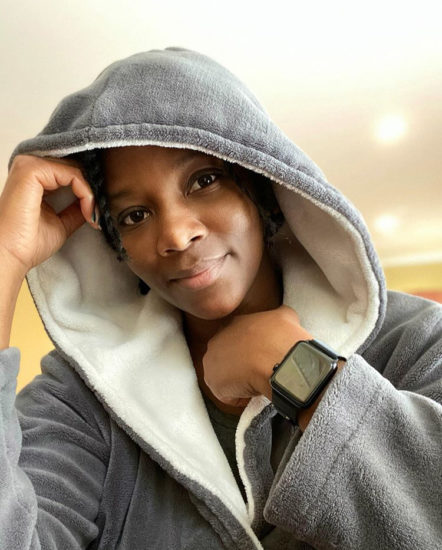 "Share the recipe for this immortality serum 😩😩 How can you be aging backwards"
"You really need to write a book and tell us how to remain forever young and beautiful"
"The old habits die hard……the celeb that refuse to get old"
"Daaaaaaaamn I can marry you with no regrets bout age differences"
"Africa woman, you are always looking young every day"
"You want to cause problem to this our generation. You want the girls In their 20s to say dey are old abi. Mama try old small abeg."